Welcome
Teconail are proud to add a new and exciting dimension to your next nail salon visit.
Our name has been specially chosen to denote our purpose – combining the latest technology with the most eco friendly products available in the nail salon industry. More about us…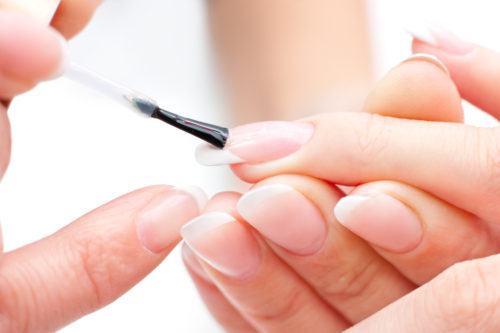 Manicure
The perfect treat for neglected nails. Many of us regularly neglect our hands, nails and cuticles – leaving them feeling dry and rough.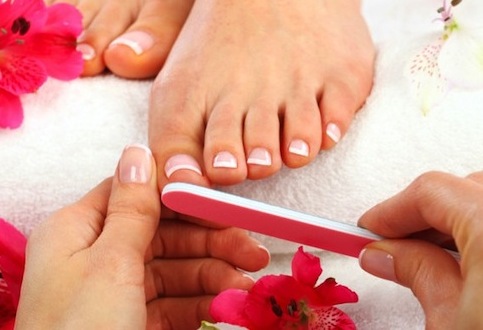 Spa Pedicure
A spa pedicure is an amazing treatment, and possibly our most relaxing one. Our technician will work on your toenails …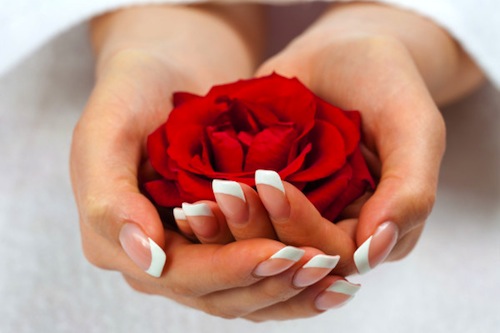 Acrylic Nails
Acrylic nails are the most common artificial nail extension used on the planet as they are quite durable and adhere to natural nails …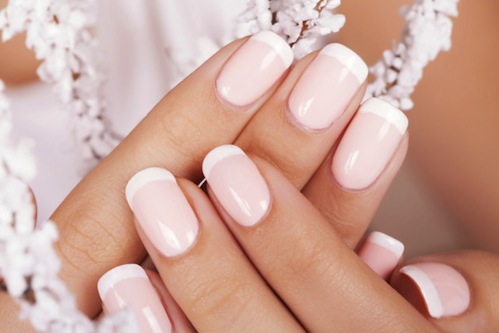 Gel Nails
Gel nails are a type of artificial nails that most closely resembles the natural nail. The term originally referred to nail extensions…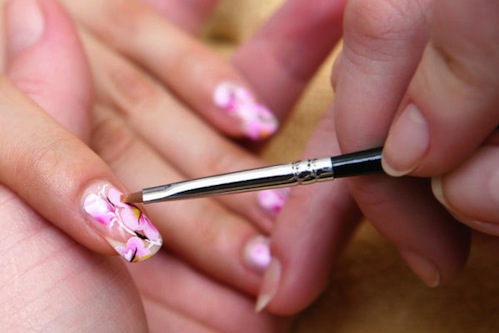 Nail Art
Nail art is not your average manicure! Nail Art transforms nails through painting, embellishing, and/or decorating them.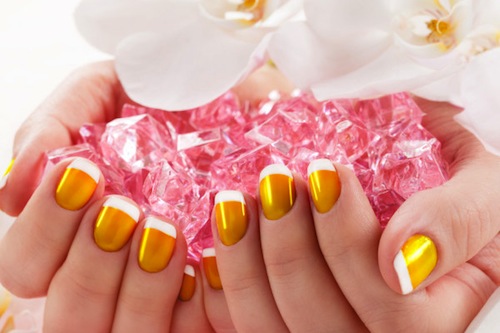 Gel Colour
New from Teconail – Colour Gels. The gels come in an array of colours and apply like polish, with twist cap and applicator…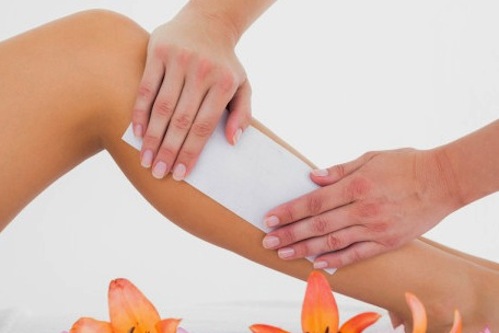 Waxing
Waxing is a popular form of semi-permanent hair removal – removing the hair from the root.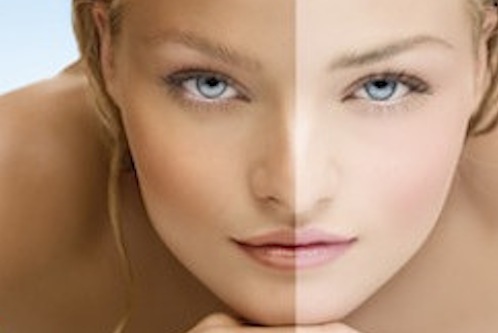 Spray Tans
At Teconail you can select from two of Australian products that are leaders across the country.